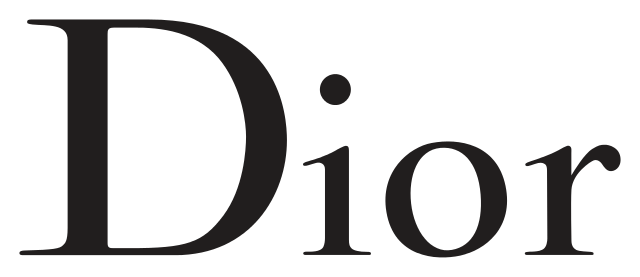 Dior Private
The most coveted invitation of the season: Dior Private hosted notable guests over a month-long period at a private countryside villa in Hong Kong, decorated in the theme of Monsieur Christian Dior's Granville Villa in France.
Guest were treated to an array of exciting activities that tied in with the brand's ever youthful presence. A karaoke room was created using the classic 'Mizza' leopard print, whilst the swimming pool, snooker room, ping pong table area and foosball set-up outside all highlighted examples of Dior's Home concept. The Mahjong table featured uniquely designed tiles to take all attendees by surprise.
Guests were treated to an enchanting culinary experience that channelled quintessential French delicacies, whilst listening to the dulcet tones of a jazz band, with a Dior-decorated majestic Christmas tree twinkling in the background.